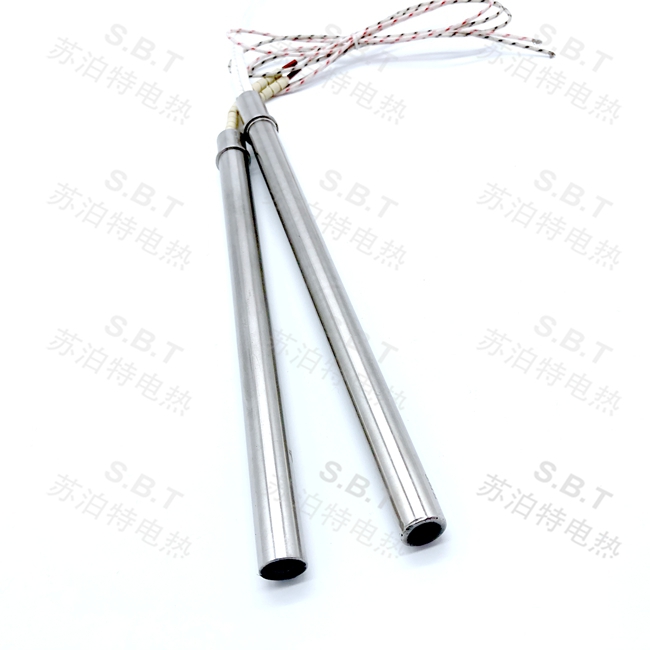 Single-head tube for curved glass hot bending machine
Product Details

The single-head pipe used in curved glass hot bending machine belongs to a single-head electric heating pipe of 3D glass hot bending machine. The parameters of hot bending electromechanical heat pipe: Voltage: AC380V. Power: 1000W-800W (can be customized). Tube length: 225mm /230mm (can be customized). Tube diameter: 16mm (can be customized). Performance: Withstand voltage: AC1800V. Insulation resistance: 100kΩ-. Lead wire: temperature resistance 450. Life: 4500H-9000H. Pipe: INCOLOY800. Product use: 3D Curved glass hot bending machine die dry burning electric heating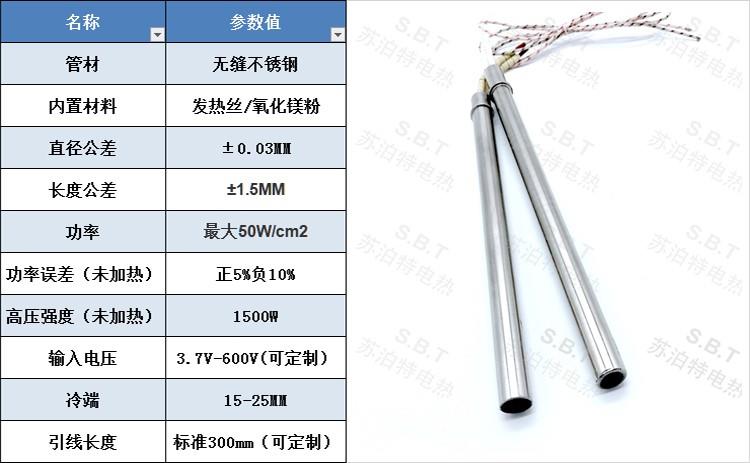 Note: The above is part of the data, D: pipe diameter, W: power, L: pipe length

1, voltage, power (voltage can be customized range 3.7v-600v, power up to 63w/cm2)
2, pipe diameter (customizable range 2mm-35mm)
3, tube length (including the length of fasteners or threads)
4, the length of the outlet
5, the use of environment and temperature
6, with thermocouple (k type, J type, PT100)
7, screw or fixed piece size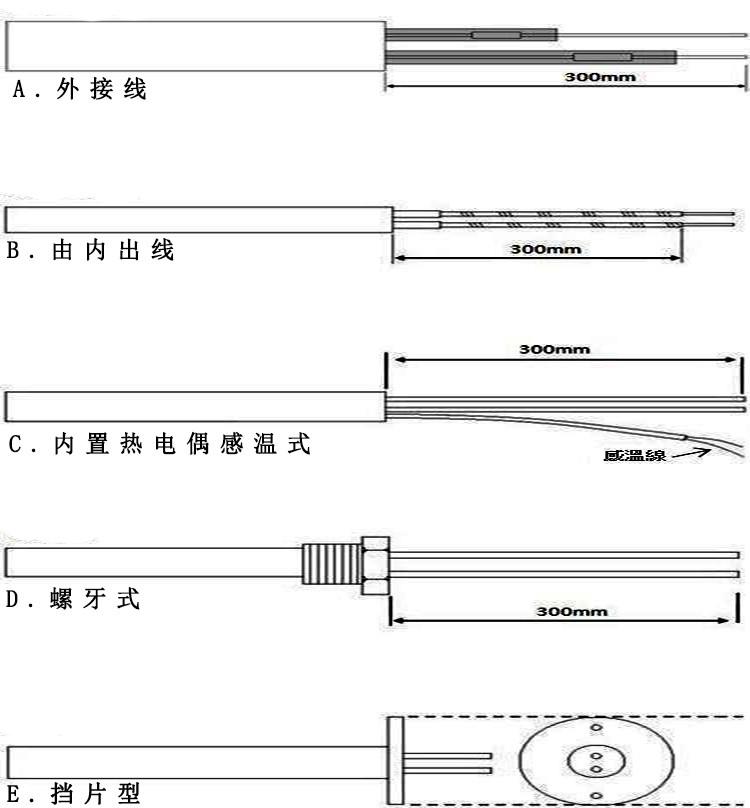 Ways to increase life expectancy:
1. Provide accurate die hole diameter, and the electric heating tube and the mold can be closely matched.
2. Properly configure the pipe material according to the customer's operating temperature.
3. Correctly calculate the heating time and the operating temperature of the heated body, and rationally design the power of the electric heating tube.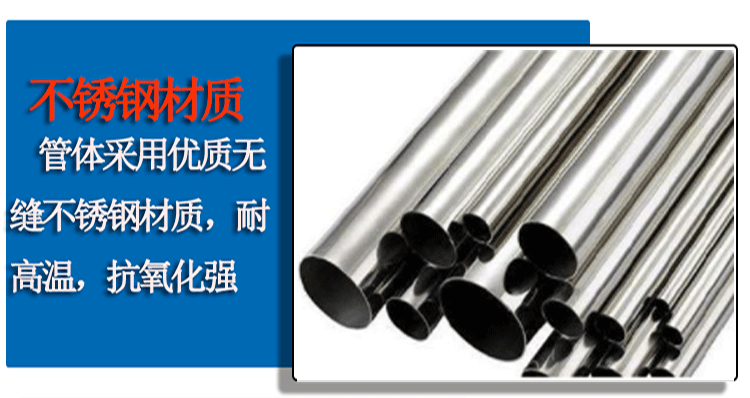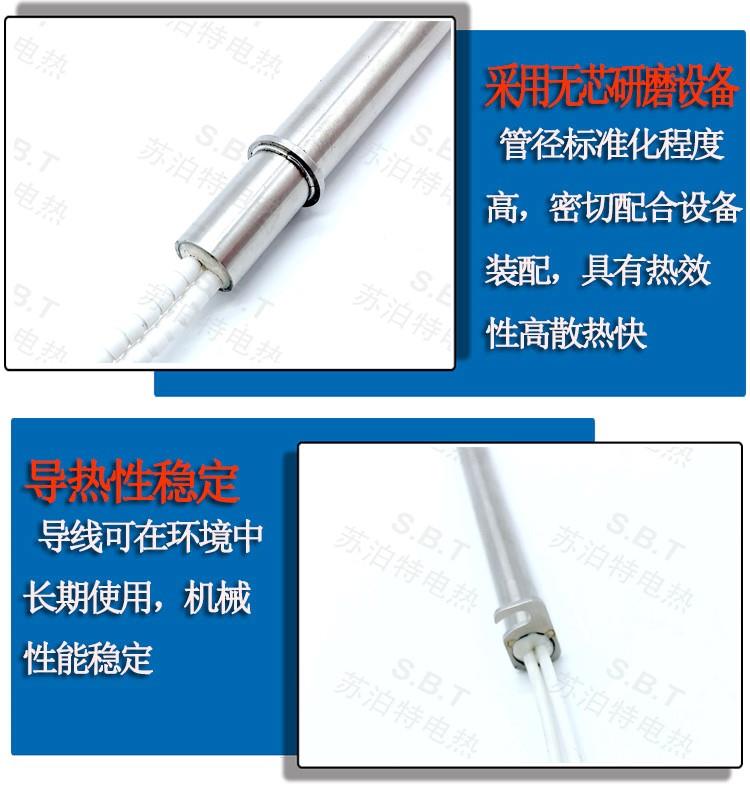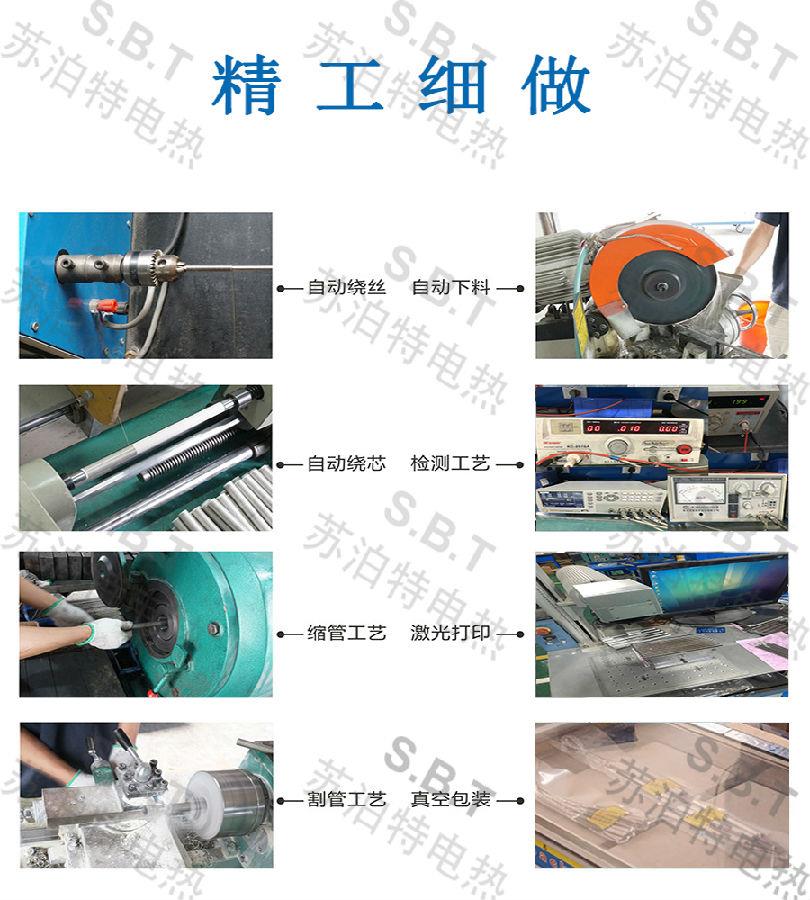 Pre-sale
(1) Instruct customers to choose the most suitable electric heating tube.
(2) Design electric heating pipes and electric heating equipment for customers free of charge, and seek solutions.
(3) The products can be designed and manufactured according to the special requirements of customers.
Sale
(1) Strict inspection before leaving the factory.
(2) Organize shipments in accordance with the contract.
After sale
(1) Immediately notify the customer of the logistics and express delivery of the goods after delivery, so that the customer can track their goods in time.
(2) Commissioning and trial operation of the electric heating pipe.
(3) Telephone or video to guide the operator of the heating element.
(4) The problems encountered by domestic customers in the production process, our company's service personnel guarantee to give clear solutions within 24 hours.
Inquiry