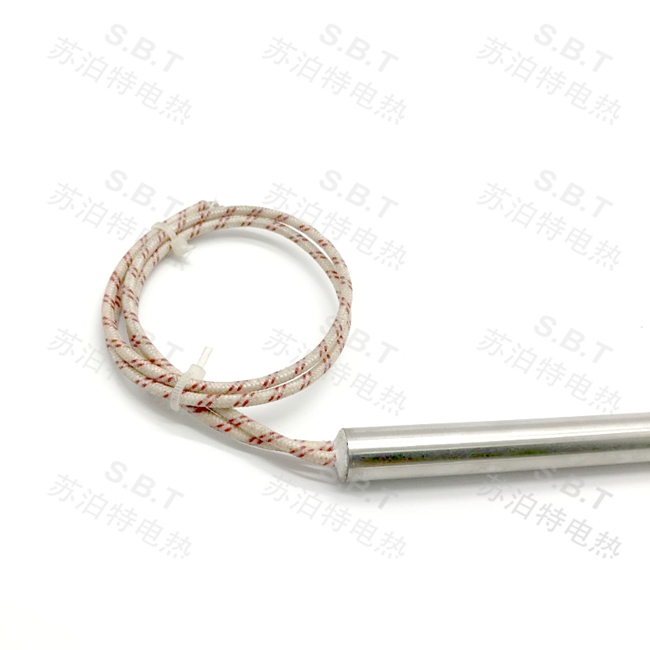 High temperature explosion-proof electric heater
Product Details

Product Name: High temperature explosion-proof electric heater
Category:High temperature and high power single head electric heating tube
Technical Parameters:
●Electric heating pipe diameter: 12*320mm220v 1000W (can be customized)
●Electric heat pipe: SS321, SS316L, INCOLOY840
●Insulation material: highly imported magnesium oxide powder
●Heating wire: Ni80Cr20
● Watt density: up to 40W/CM2
●Usage temperature: tube table temperature up to 600 ° C
● Input power and power: customized according to needs, power deviation is +5%-10%
●Outline mode: direct or indirect outlet
● With temperature measurement model: using imported temperature sensing line (K type, J type)
Features:
●High service life, advanced design of internal structure, imported high-purity magnesia new rod and filling material, super thermal conductivity.
●Using special grinding equipment to ensure the appearance of the previous appearance, closely match the assembly of the equipment, with high thermal efficiency and fast heat dissipation.
Shenzhen Subot Technology Co., Ltd. is a long-term technical enterprise that specializes in the research, design, and production of industrial single-head electric heating tubes and thermocouples. The company will continue to improve as always, to solve the needs of more industrial electric heating tube customers. Carry forward the "artisan spirit" of industrial electric heating pipes to provide assistance for the development of customers! The company's main products are: M3 electric heating tube , pt100 thermocouple, mechanical electric heating rod , K-type thermocouple and other products.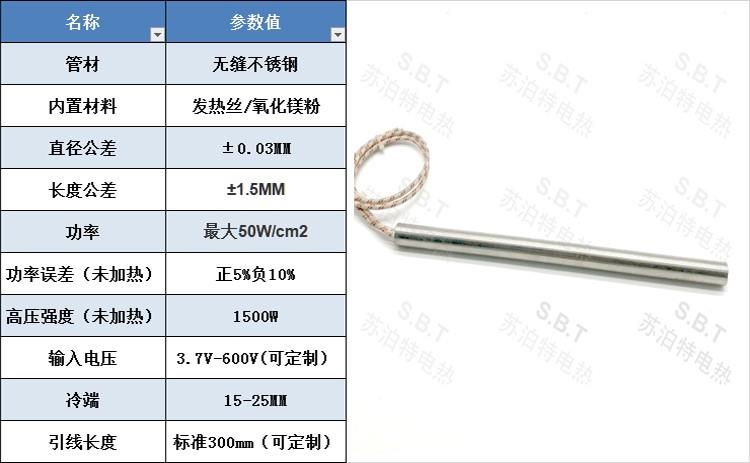 Note: The above is part of the data, D: pipe diameter, W: power, L: pipe length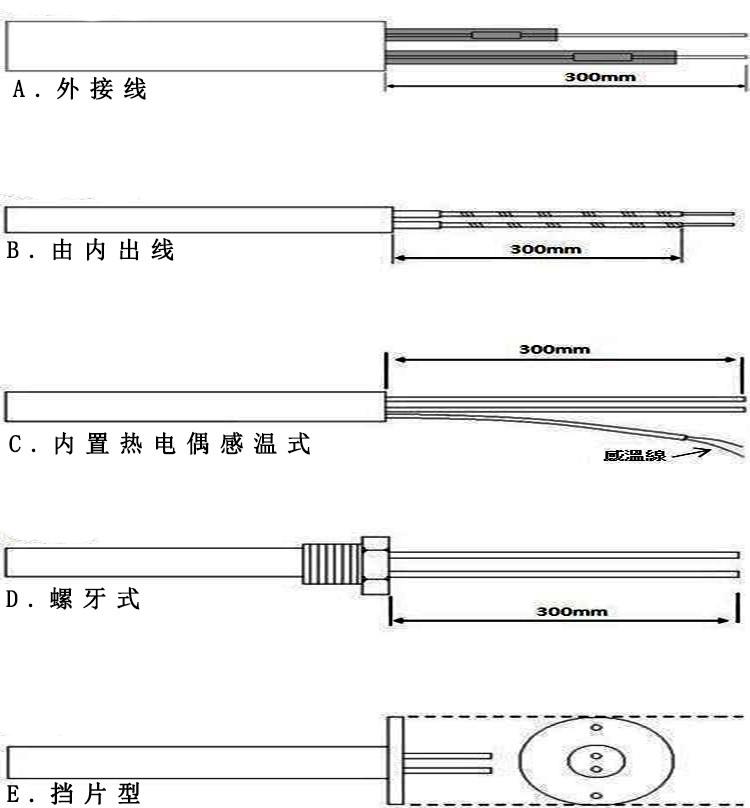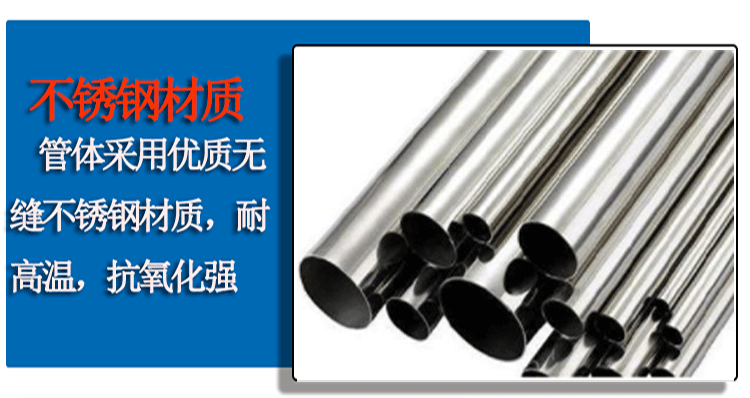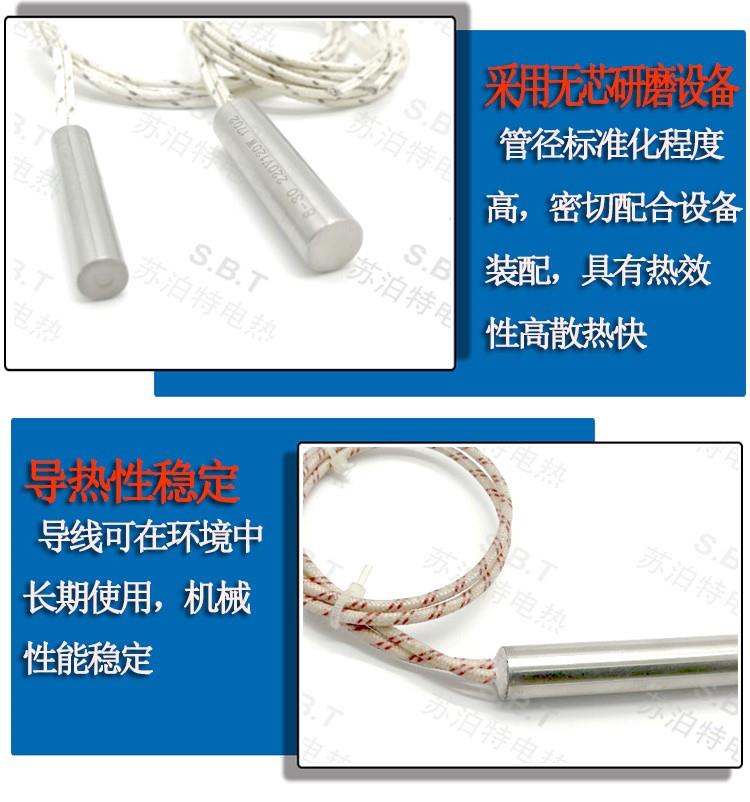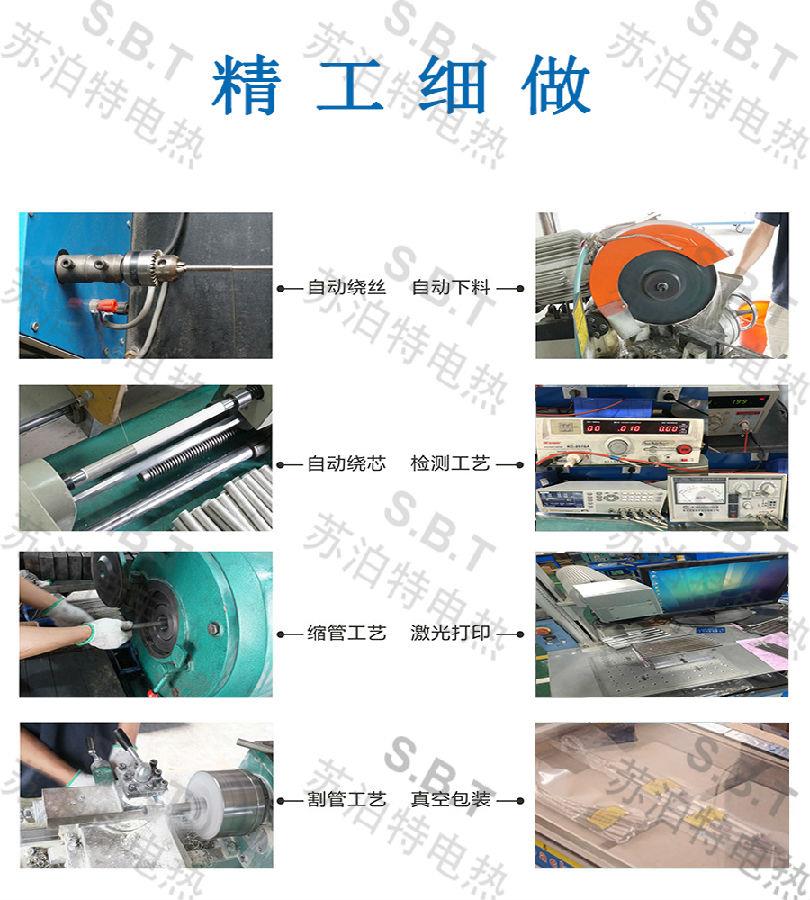 Inquiry