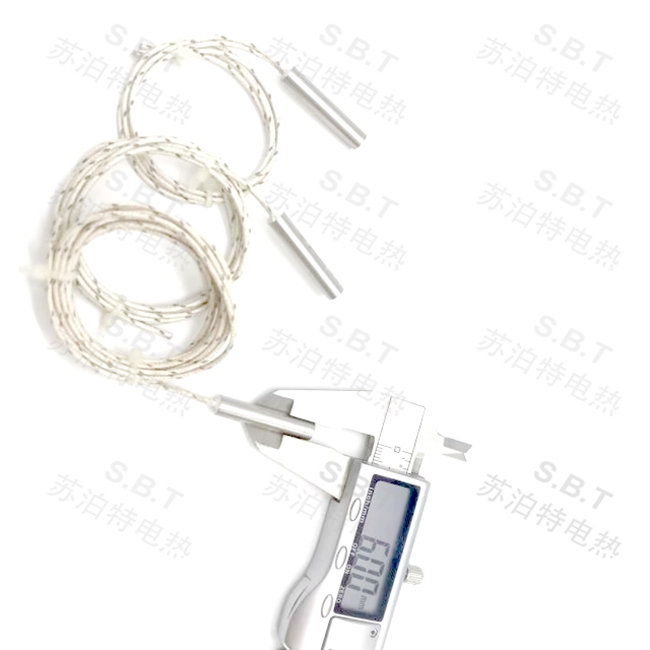 High temperature and power electric heat pipe
Product Details
First, high densitySingle-head electric heat pipeOverview:
Features: With fast heating, operating temperature ≤450℃.
Uses: Plastic molding mold, C02 decompression assembly, cigarette machine, fast sealing machine, pharmaceutical machinery and so on.
Voltage: 36-250V
Power: 8-20W/cm2 (surface area of effective heating zone)
Recommended specification: 3-32MM*15*3000MM
Second, high-density single-head electric heat pipe pipe selection principle
Temperature-resistant, corrosion-resistant: For low temperature tubes, the general use of BUNDY, aluminum tubes, copper tubes, high-temperature tubes generally use stainless steel pipe, Ingrid Tube. The 800 electrothermal tubes can be used in poor water quality, and the Ingrid 840 electrothermal tubes can have good antioxidant properties at high temperature operating conditions and have good corrosion resistance.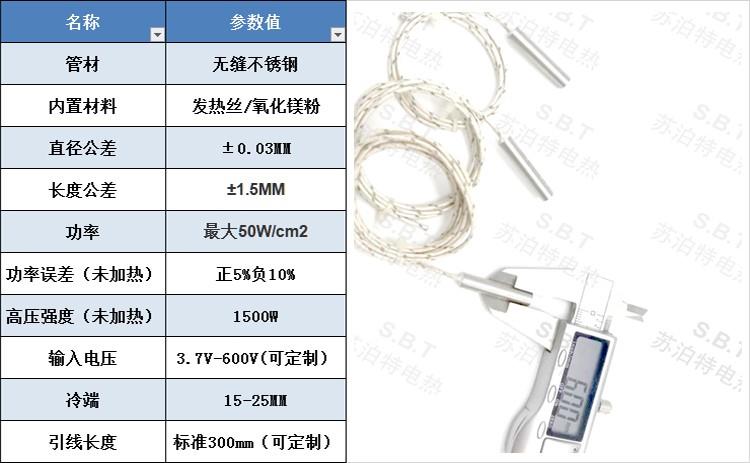 Note: The above is part of the data, D: Pipe diameter, W: Power, L: pipe length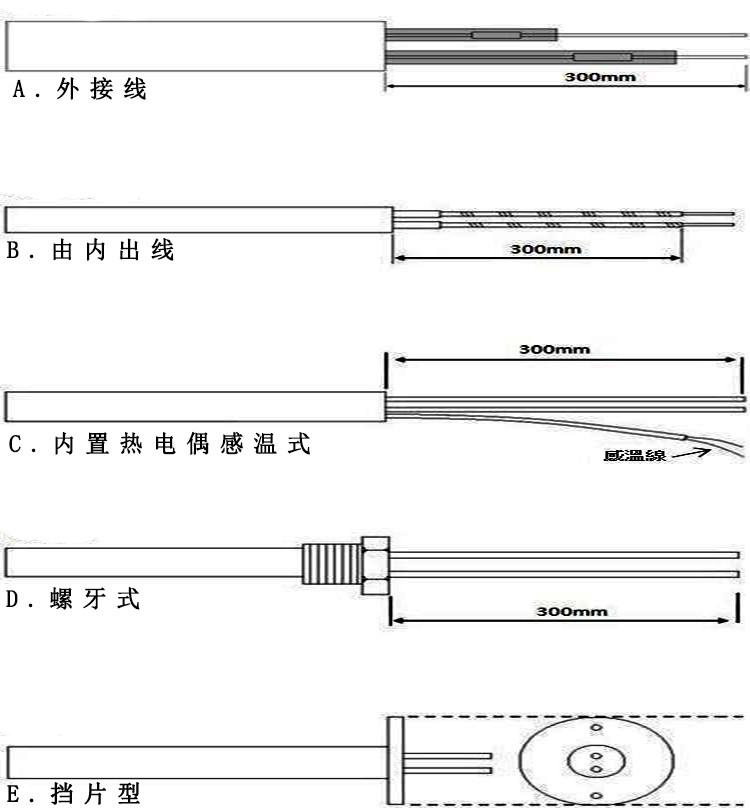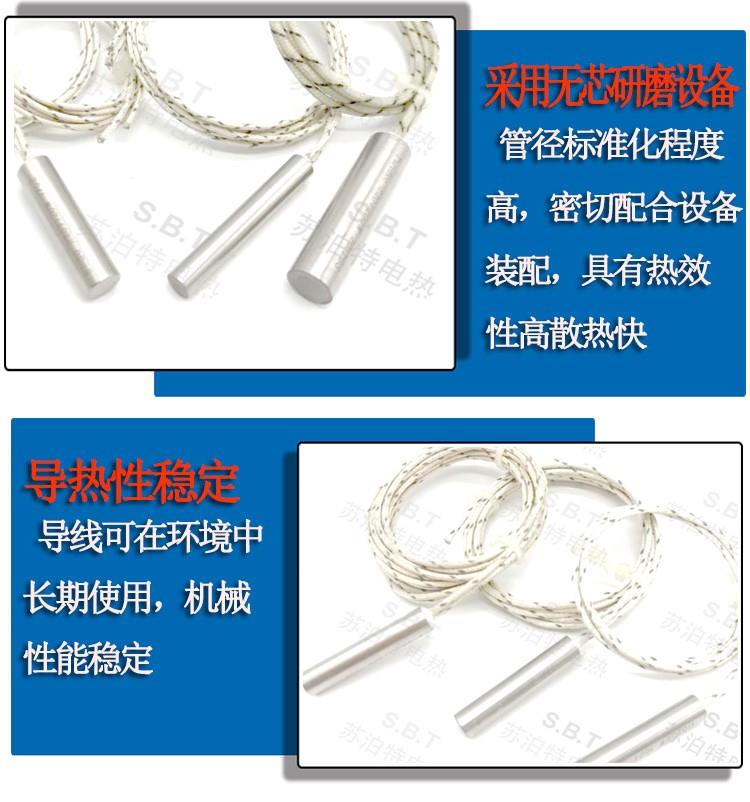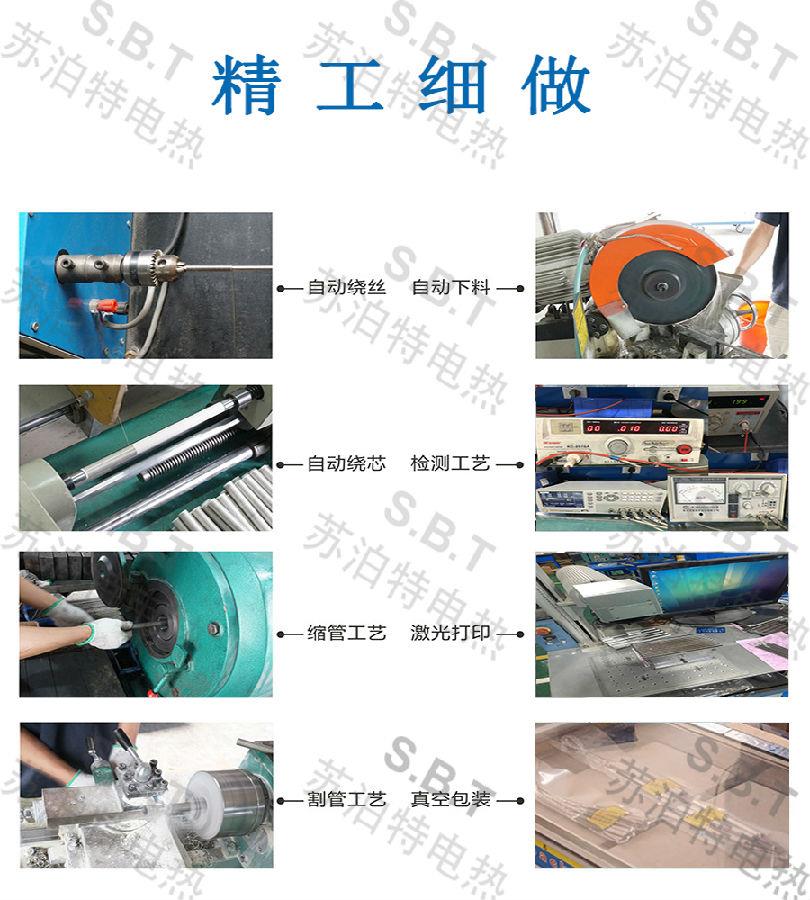 Inquiry