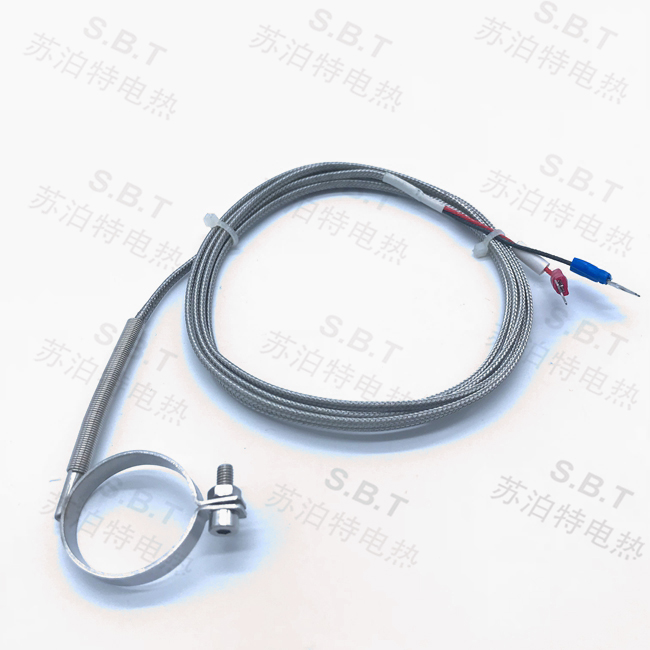 Fixed button thermocouple
Product Details
Fixed button thermocouple

A thermocouple is a commonly used temperature measuring component in a temperature measuring instrument. It directly measures the temperature and converts the temperature signal into a thermoelectromotive force signal, which is converted into the temperature of the measured medium by an electric meter (secondary meter). Common thermocouples are: mold thermocouples , K-type thermocouples, J-type thermocouples, etc. Fixed button thermocouple, belonging to J type thermocouple, assembled by galvanic wire, metal protection tube, magnesium oxide insulation powder and extension wire. The product structure is simple, the application range is wide, most thermocouples measure temperature, occasion This method is used.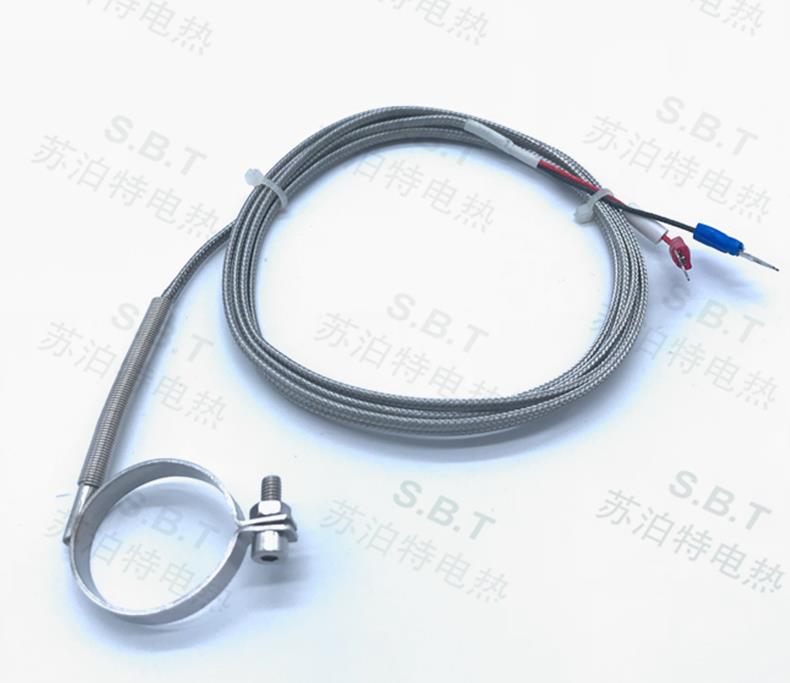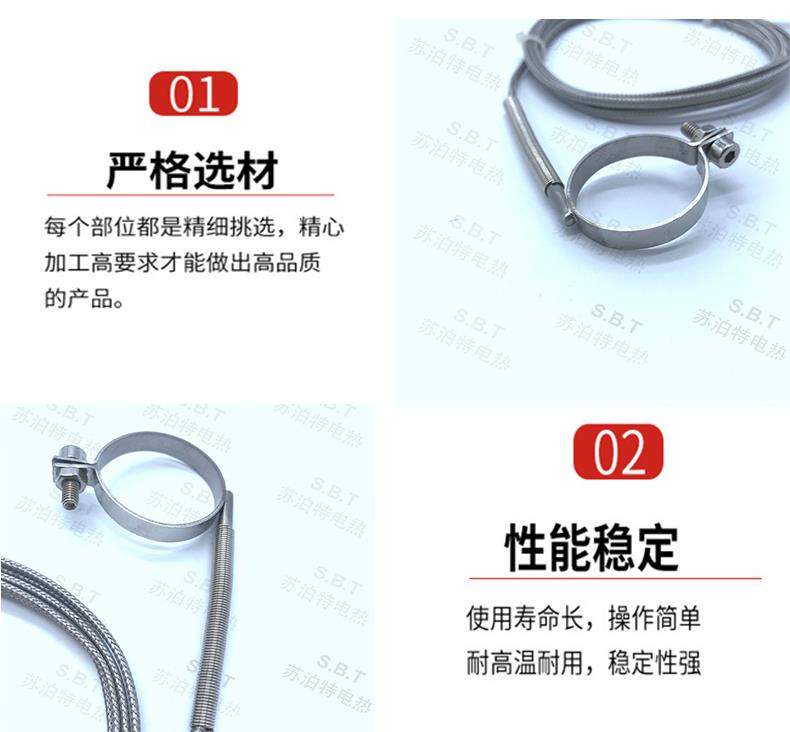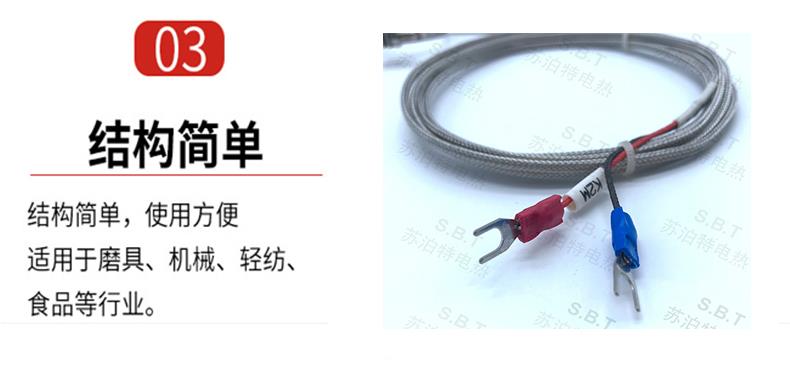 Features: straight line, 45° bend or 90° bend, smooth point, custom diameter, sheath length and lead length;
Applications: Plastic processing equipment, heat welders, electroplating baths, liquid temperature measurements, etc.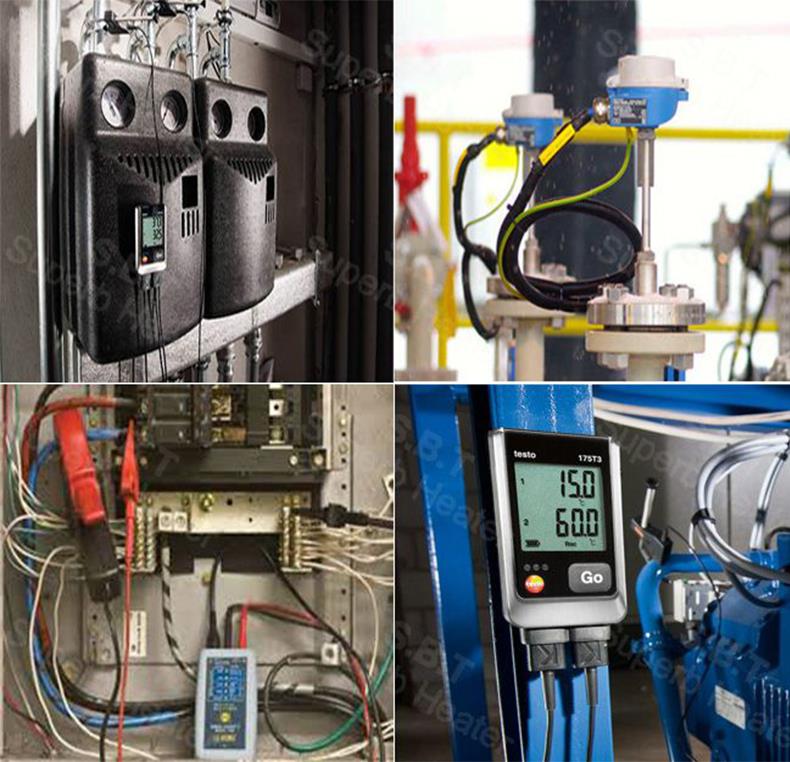 Inquiry