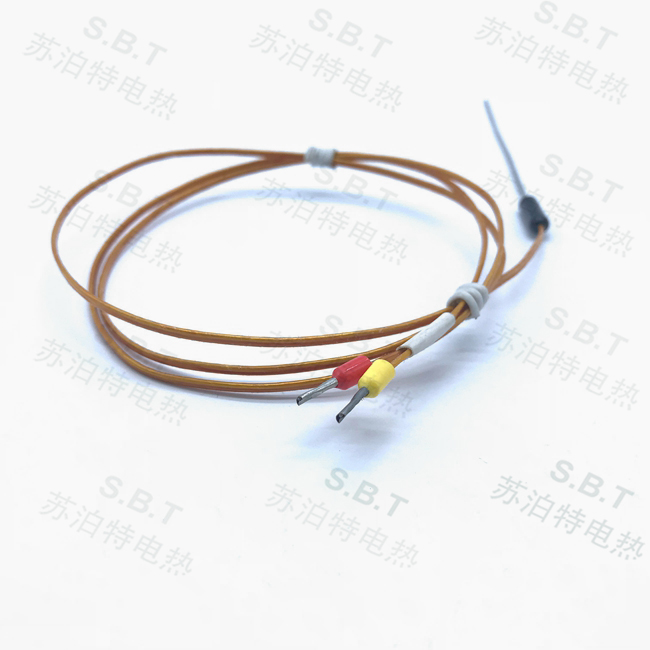 Probe thermocouple
Product Details
Probe thermocouple

Temperature probe: A device that measures the temperature of an object by the physical and chemical changes of the substance due to temperature changes. The more mature and widely used techniques for measuring temperature by physical changes are: pyroelectric infrared probe, thermocouple potential difference probe , thermal resistance probe. The temperature probe of the principle of chemical change is far less convenient than the physical probe and is rarely used.
Supor will continue to improve as always, to solve the needs of more industrial single-head electric heating pipe customers, carry forward the "artisan spirit" of industrial electric heating pipes, and provide assistance for the development of customers!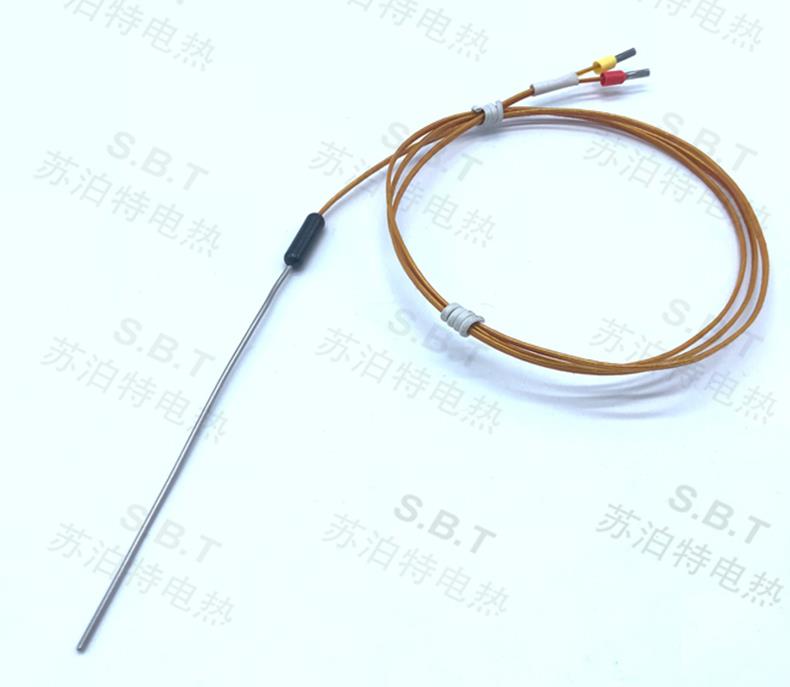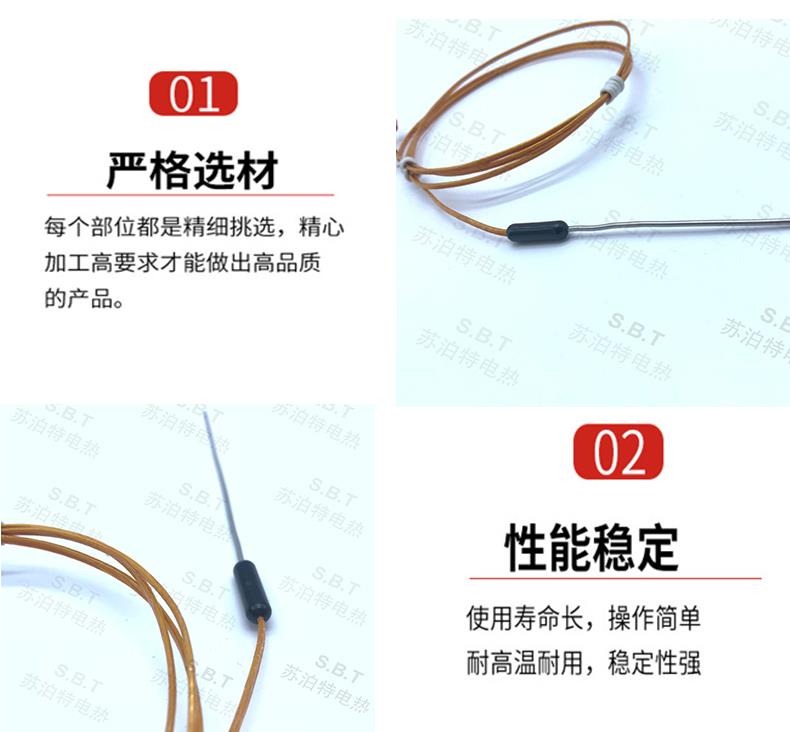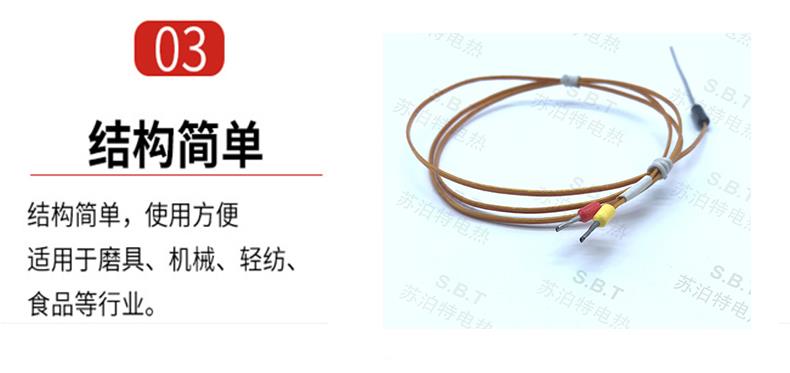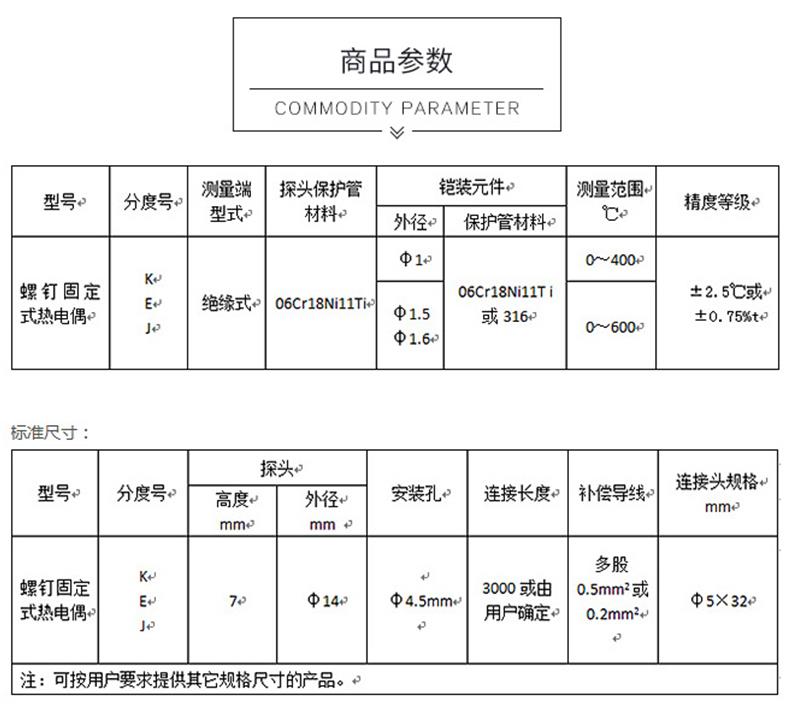 Product features: miner coating and stainless steel sheath, straight, 45° bend or 90° bend, stainless steel braid or hose protection;
Applications: Medical equipment, circuit board equipment, food processing equipment, pipeline tracking control, etc.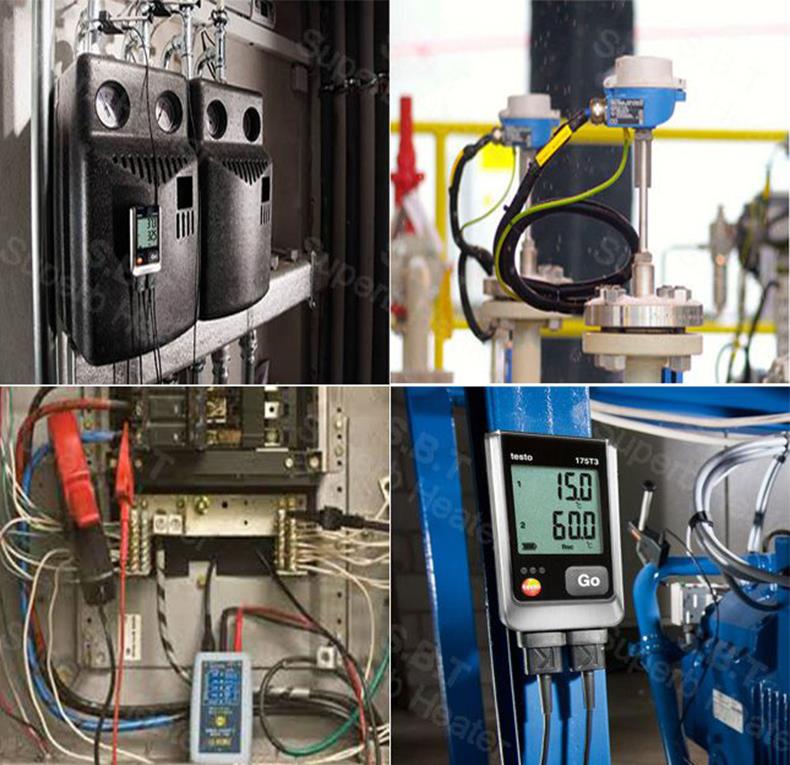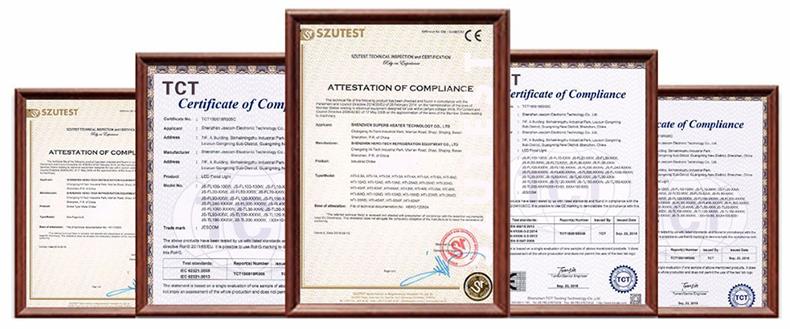 Inquiry