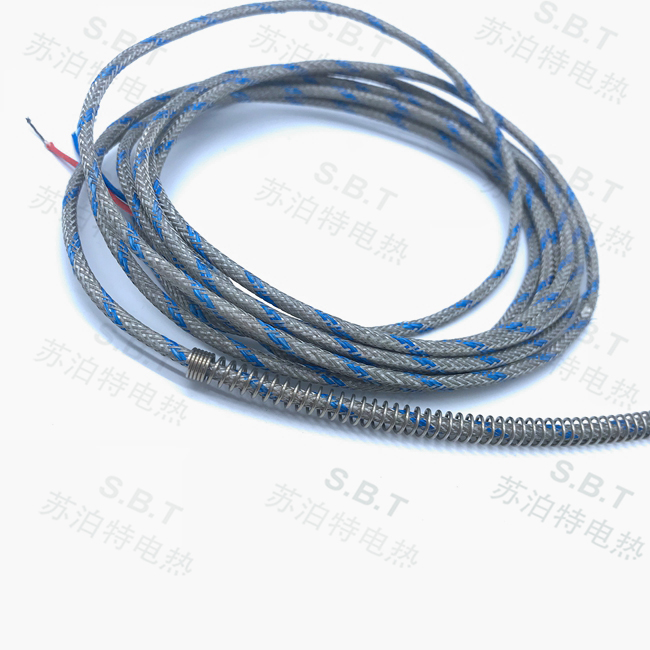 Spring thermocouple
Product Details
Spring thermocouple

A thermocouple is a commonly used temperature measuring component in a temperature measuring instrument. It directly measures the temperature and converts the temperature signal into a thermoelectromotive force signal, which is converted into the temperature of the measured medium by an electric meter (secondary meter). The shape of various thermocouples is often very different due to needs, but their basic structure is almost the same. Common thermocouple products are: mold thermocouple , K-type thermocouple, J-type thermocouple, PT100 thermocouple and so on.
The spring thermocouple is used to press the end of the thermocouple temperature measuring element against the surface of the object to be tested by a compression spring to improve the reliability and accuracy of the measurement. The utility model has the advantages of simple structure, and is composed of a protection tube, a mounting bolt, a locking ferrule, a spring and a thermocouple wire.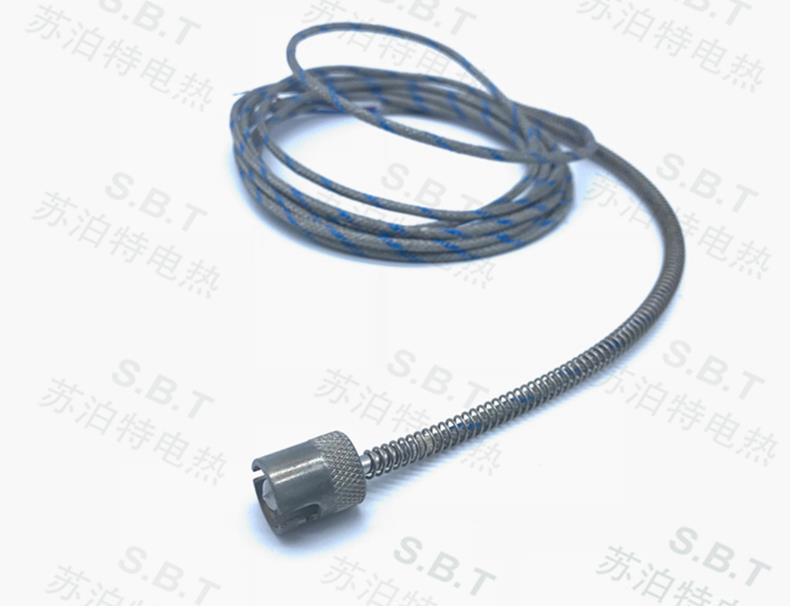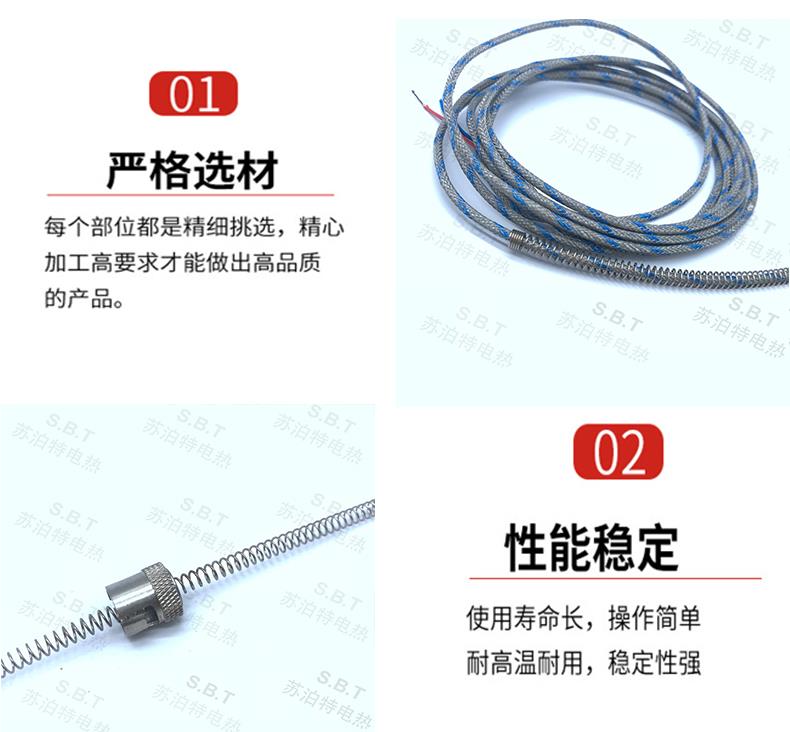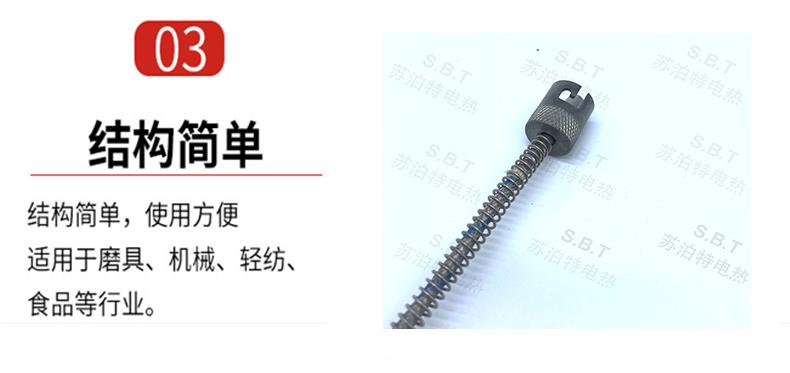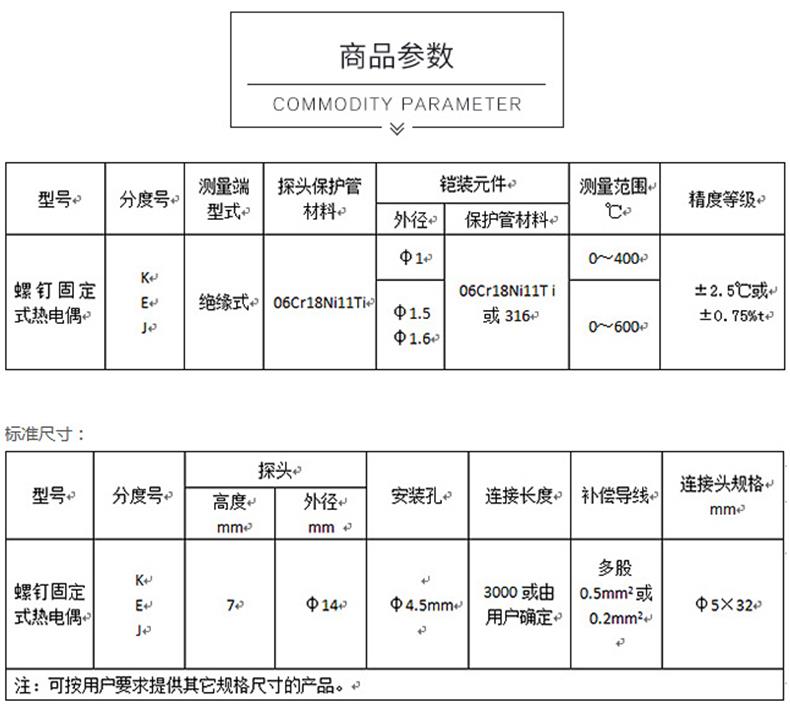 Features: stainless steel braided or hose protected, grounded, ungrounded and exposed joints, miner coating and stainless steel jacket;
Applications: Automation equipment, medical equipment, industrial heat treatment, de-icing, etc.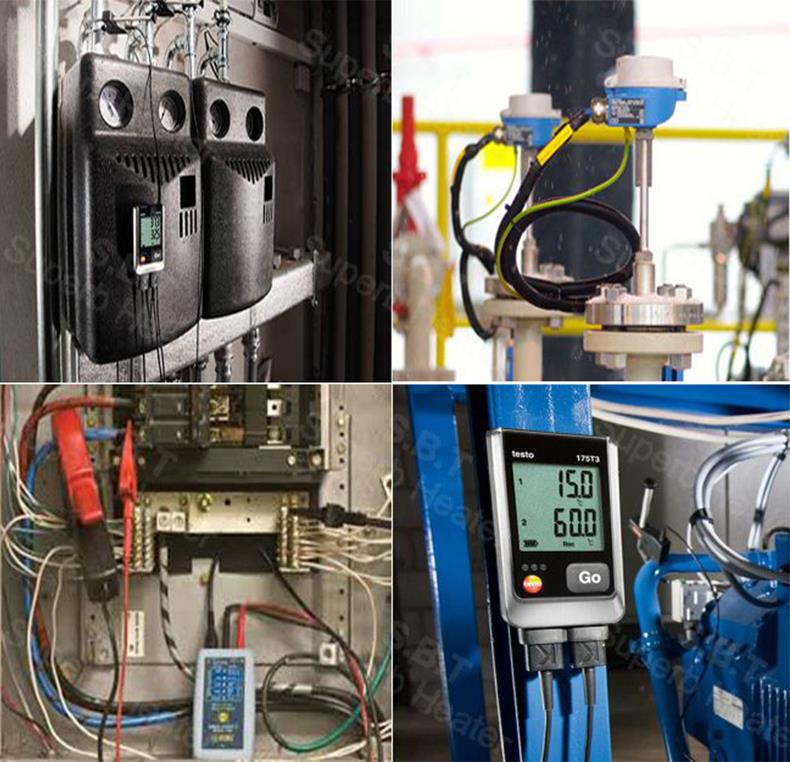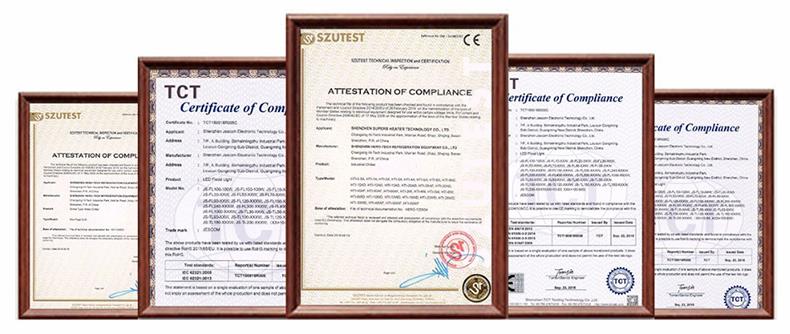 Inquiry