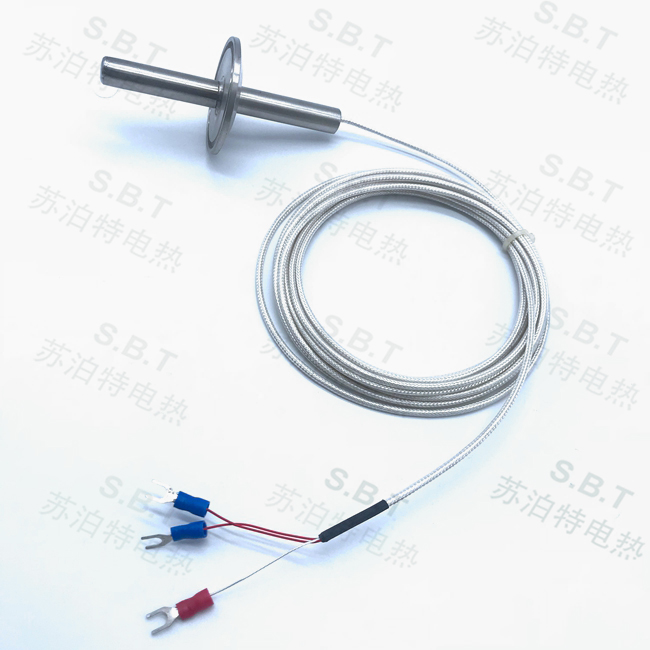 Thermocouple PT100
Product Details
Thermocouple PT100

Shenzhen Subot Technology Co., Ltd. is a long-term technical enterprise that researches, develops, designs and produces industrial single-head electric heating tubes . It provides corresponding industrial electric heating solutions according to customers' needs. For many years, it is the packaging industry, injection molding machine industry, Plastic industry, hot runner industry, extruder industry, mold heating industry, 3D glass bending industry, 3D printer industry, automotive industry, etc. Supor will continue to improve as always, to solve the needs of more industrial electric heating pipe customers, carry forward the "artisan spirit" of industrial electric heating pipes, and provide assistance for the development of customers!
The resistance of the resistor is not constant. When the temperature changes, the resistance will change. We can measure the temperature by measuring the change of the resistance. The resistor used to determine the temperature through the resistance change is called the thermal resistance.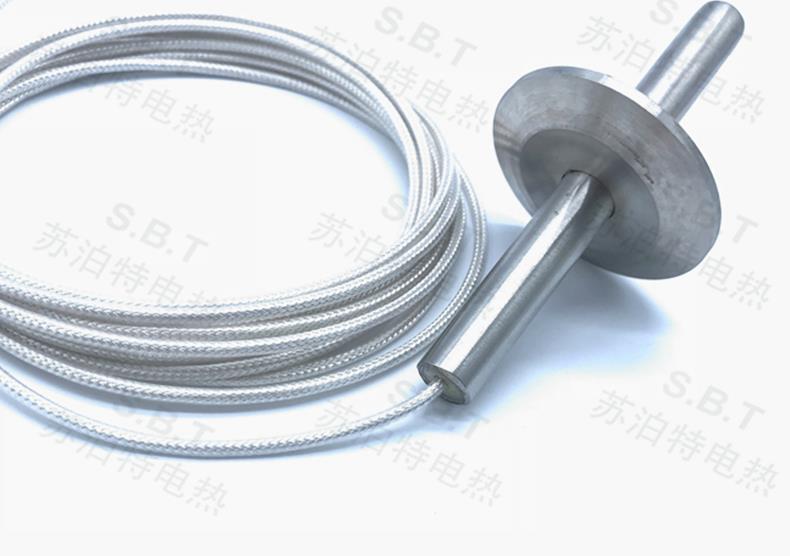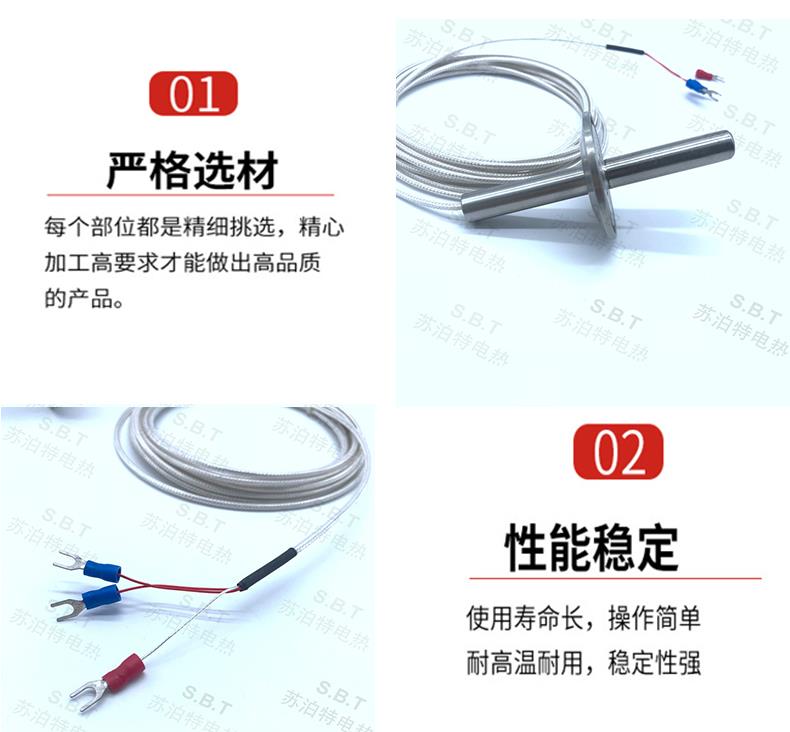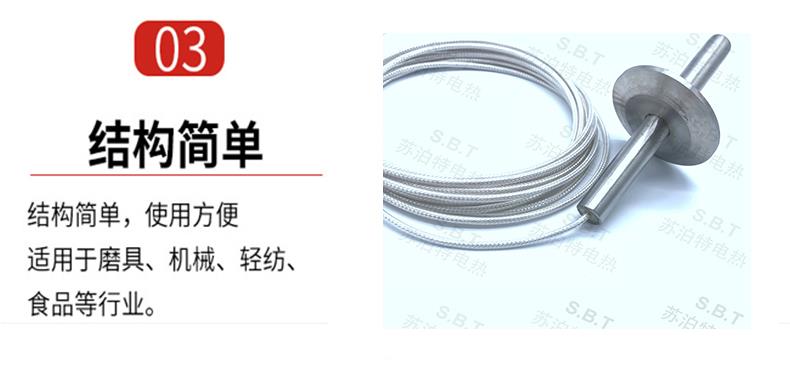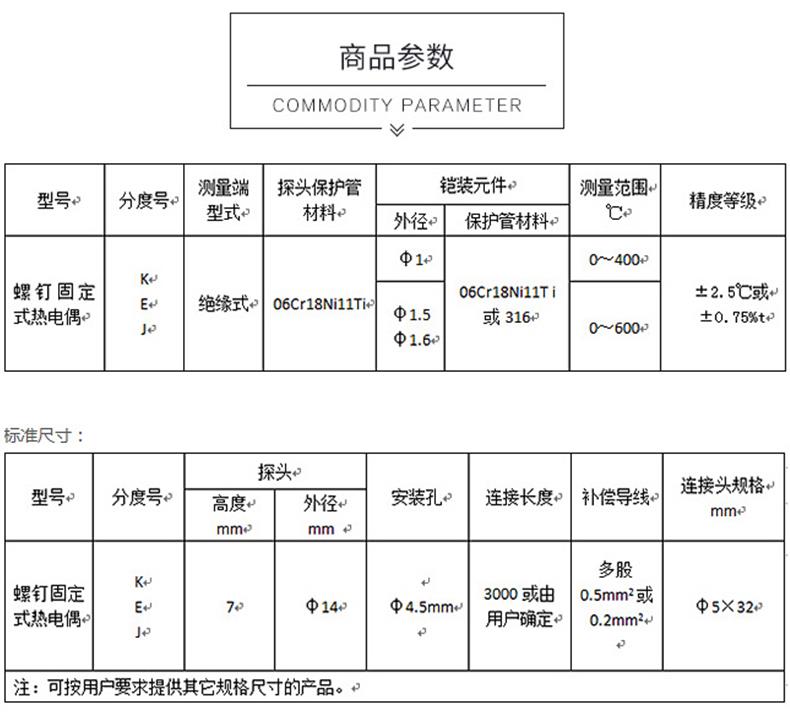 Features: straight line, 45° bend or 90° bend, smooth point, ground, ungrounded and exposed joints;
Application: circuit board equipment, plating bath, deicing, packaging equipment, etc.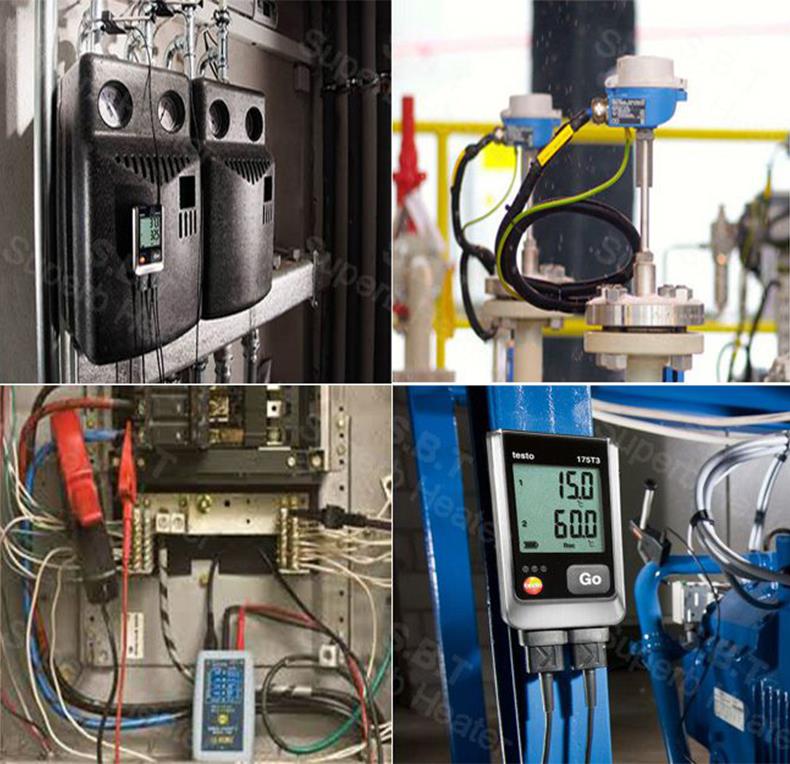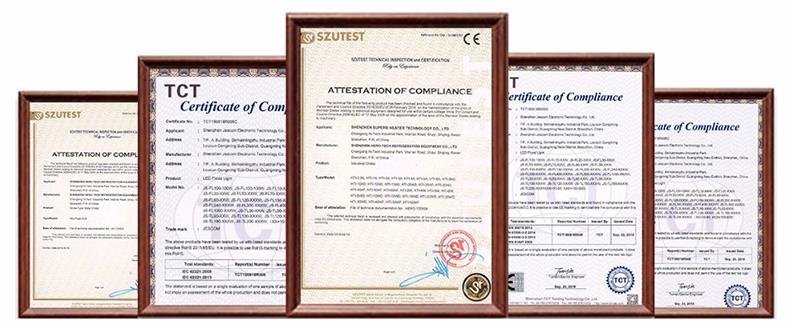 Inquiry